This Monday's guest is Jacqueline Richards.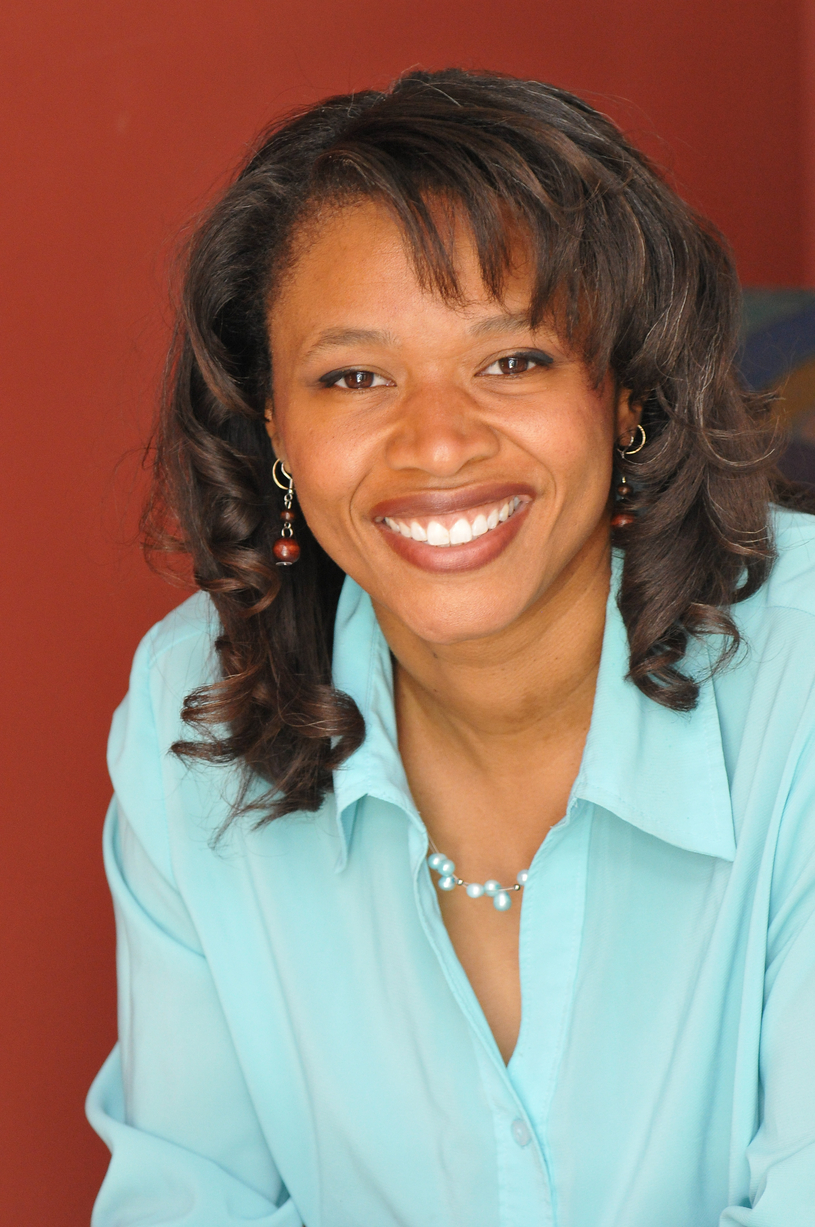 Jacqueline is a Y group fitness volunteer, Hatha Yoga Instructor, and Financial Wellness Coach.
For over nine years, Jacqueline is a mortgage consultant in the helping first time home buyers, to single parent families, to real estate investors find their personal mortgage and borrowing strategies.
Jacqueline supports women in business & a proud participant on the Prime Ministers Task Force on Female Entrepreneurs, past co-chair of Canadian Women in Communication (NCR), and Ottawa Chamber of Commerce, Board Director.
As the author of "Yoga for Your Personal Finances", the book and workshop represents stories and systems that she and clients experienced.
Assemble a blend of postures, solutions, and keys to enrich your cash flow, physical well-being, personal wealth, and dreams.
Strength and calm comes with practice. Yoga helps you MasterMind the tougher aspects of becoming money-wise.
Website: www.wealthy –yogini.com
LinkedIn: jacqueline richards
Twitter: yogimoneyflow
Facebook: jacquelinerichards
Return to the Clarence Caldwells True Life Academy Show Page
Link to Article